Cinco de Mayo is just around the corner and to get into the festive air I'm sharing some of my favorite Mexican-inspired recipes as well as some facts on Mexican cooking and the holiday of Cinco de Mayo. First of all, no Cinco de Mayo is not Mexico's Independence Day so this is not like the United States' July 4th. Cinco de Mayo celebrates Mexico's Battle of Puebla which also helped the  United States during the Civil War to win their battle against segregation and the Confederate Army.
How? Well, in 1862, during the US Civil War, the French had taken Mexico as part of their own empire, refusing to leave. The US feared that if the French succeeded in conquering all of Mexico, they could join forces with the Confederate Army and this would be enough to topple over the northern Union Army. The Mexican forces were mainly Mestizo and Zapotec Indians, untrained and with old guns. On May 5th, they nonetheless were able to defeat the French in a battle in the town of Puebla near Mexico City. This victory is celebrated as a Mexican one but could also be considered a fortunate one for the US.
Some of the traditional foods to Mexico are corn, avocado, chile peppers, beans, squash, pumpkin, cocoa (chocolate) and prickly pear fruit and the cactus it grows on. Beef, garlic, onion and cheese were imported from Spain during their reign of almost 300 years from 1521-1810. The people in Baja California are known for using the region's abundant fish and seafood in its recipes. On that note, here are some recipes you might want to try this Cinco de Mayo or anytime!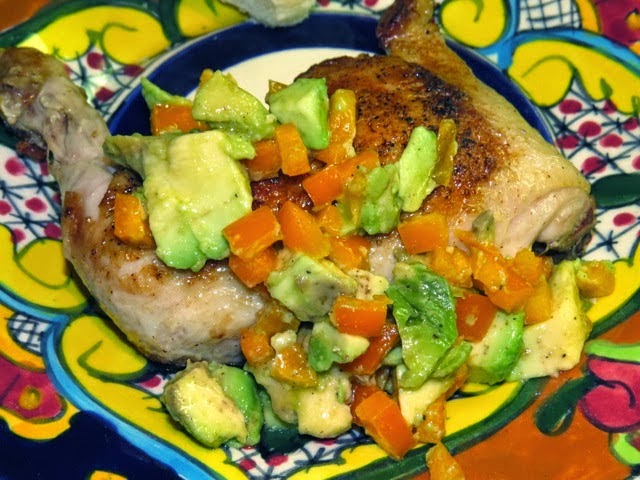 ©EverydayCookingAdventures
Zesty Lime, Shrimp and Avocado Salad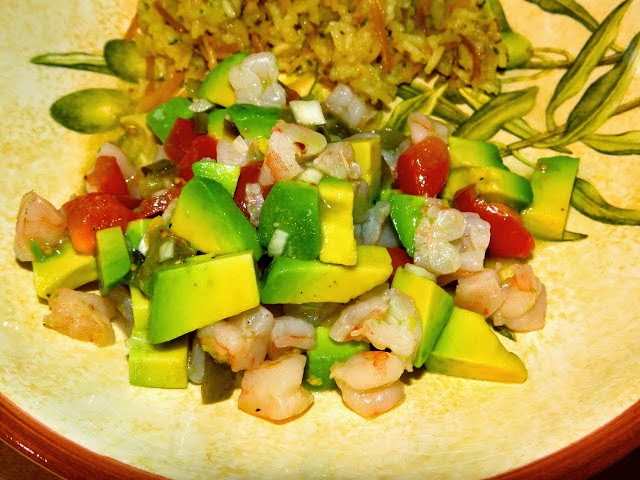 ©EverydayCookingAdventures
Grilled Fish with Green Onion Pockets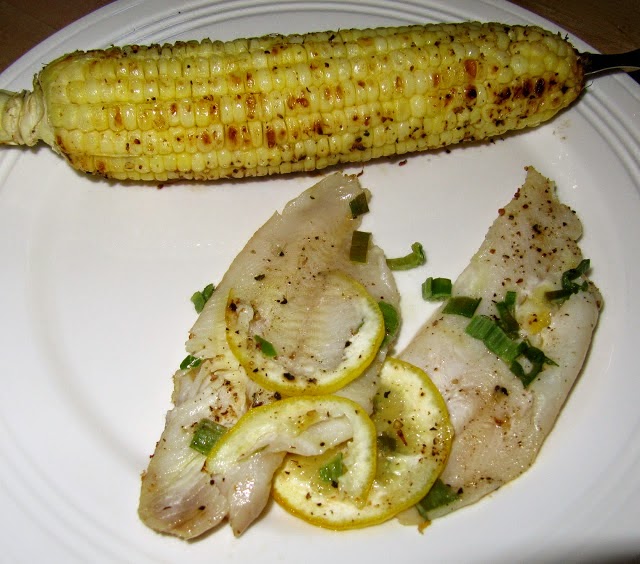 ©EverydayCookingAdventures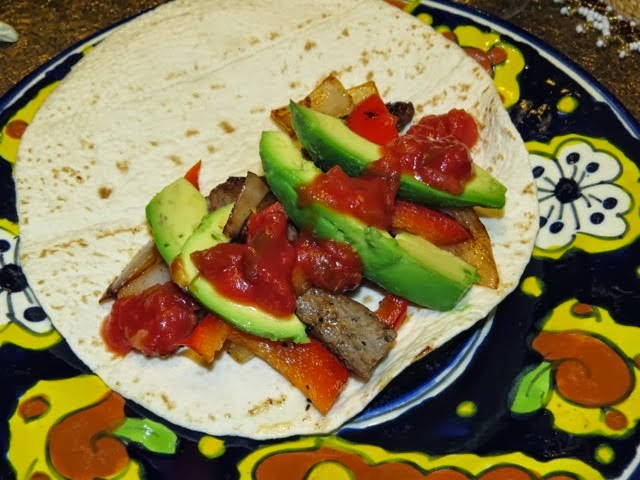 ©EverydayCookingAdventures
Marinated Avocado with Red Onion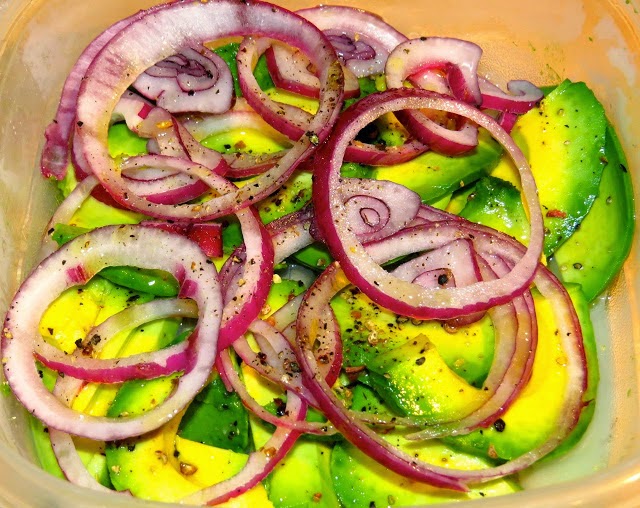 ©EverydayCookingAdventures
And finally, a drink- Add a few shots of tequila, a shot or two of triple sec and some ice cubes to turn this recipe into a Watermelon Margarita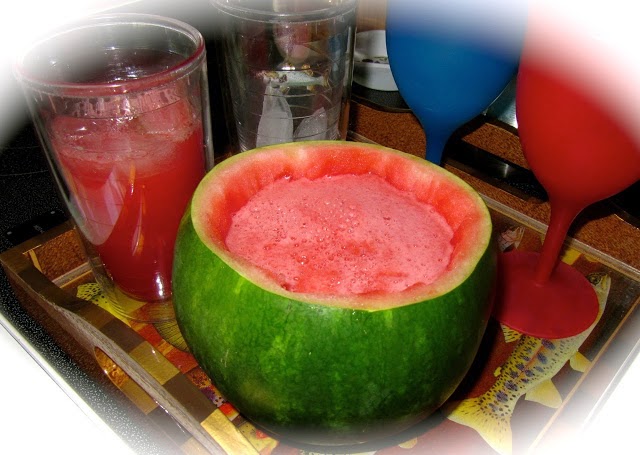 ©EverydayCookingAdventures
Salud! Feliz Cinco de Mayo!