PROJECT SUNDAYS
This is an ongoing list of recipes that require a little more time than your normal weekday meal. They are perfect for conquering on a lazy, long Sunday. Get your spouse and/or your kids involved and bring the family a little closer making something in the kitchen together.
I hope you'll join me in celebrating our homes!
If you have a recipe you think would be perfect for Project Sundays, leave a note in the comments section below.
PROJECT 1- Julia Child's Chicken: Julia Child's Coq Au Vin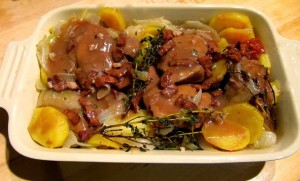 PROJECT 2- Vegetable Soup: Ina Garten's Winter Minestrone Soup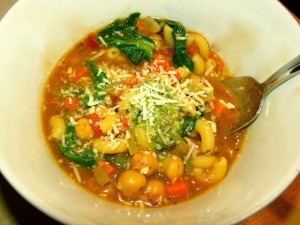 PROJECT 3- Gingerbread: Laurie Colwin's Gingerbread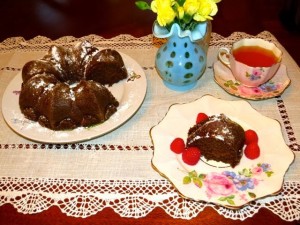 PROJECT 4- Tuna Steaks: Julia Child's Thon a La Provencale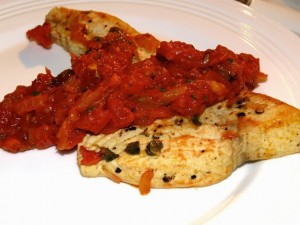 PROJECT 5- Homemade Bagels: Ted Allen's Potato Bagels with Butter-Glazed Onions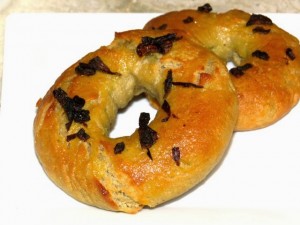 PROJECT 6- Chocolate Candies: Martha Stewart's Non-Pareils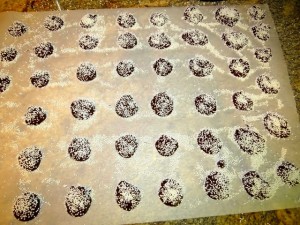 PROJECT 7- Beef Stew: Julia Child's Boeuf Bourguignon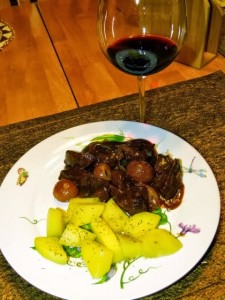 PROJECT 8- Louisiana Gumbo: Williams-Sonoma Saus