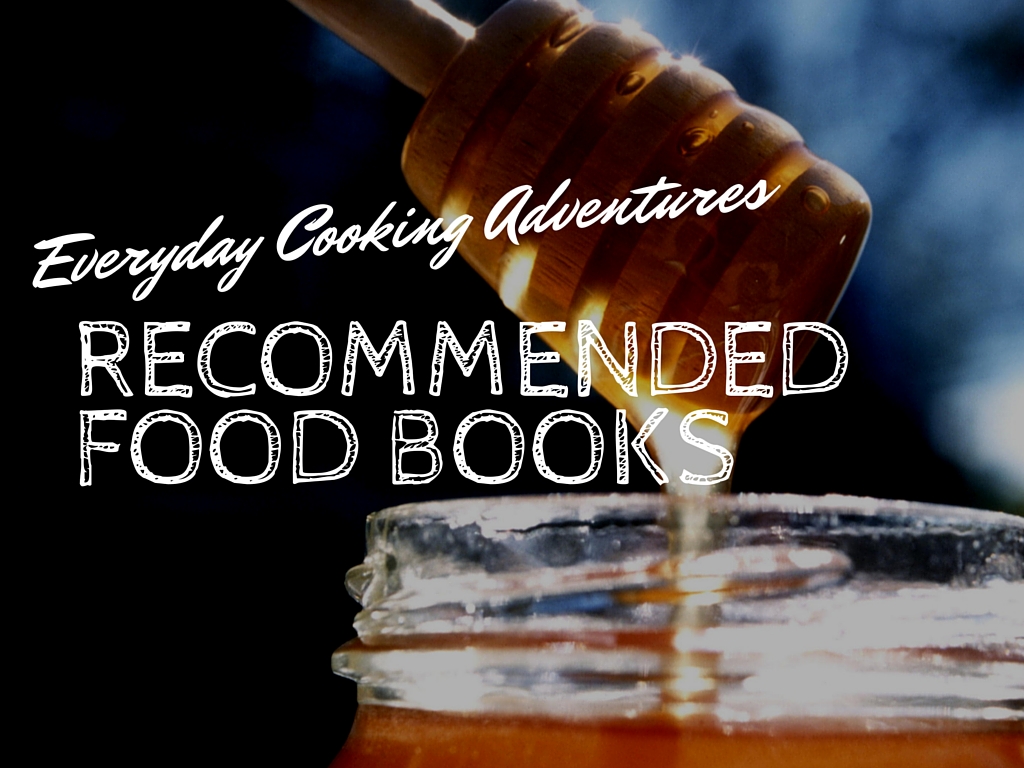 These are books by authors as famous as Julia Child to lesser known authors who have written about food, culture, history, recipes, writing about food, and the love of cooking. They are ones I've received as gifts from friends and family as well as found on my own, but what they all have in common is that they opened me up to learning new techniques, new historical perspectives, shown me how important food can be in a person's life and inspired me to want to get in my own kitchen and start cooking! In alphabetical author last-name order: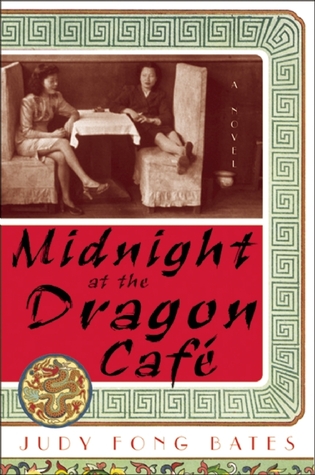 The life of a young Chinese girl is torn apart by dark family secrets and divided loyalties in a small Ontario town in the 1950s. Judy Fong Bates's fresh and engaging first novel is the story of Su-Jen Chou, a Chinese girl growing up the only daughter of an unhappy and isolated immigrant family in a small Ontario town in the 1950s. Through Su-Jen's eyes we see the hard life behind the scenes at the Dragon Cafe, the local diner her family runs.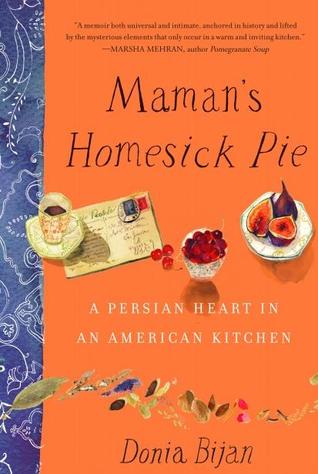 For Donia Bijan's family, food has been the language they use to tell their stories and to communicate their love. In 1978, when the Islamic revolution in Iran threatened their safety, they fled to California's Bay Area, where the familiar flavors of Bijan's mother's cooking formed a bridge to the life they left behind.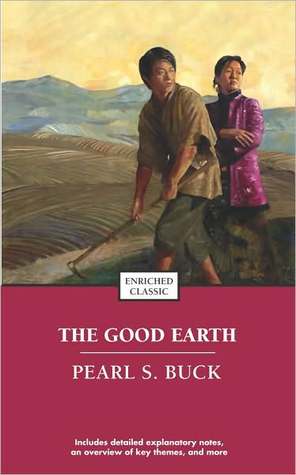 This tells the poignant tale of a Chinese farmer and his family in old agrarian China. The humble Wang Lung glories in the soil he works, nurturing the land as it nurtures him and his family. Nearby, the nobles of the House of Hwang consider themselves above the land and its workers; but they will soon meet their own downfall.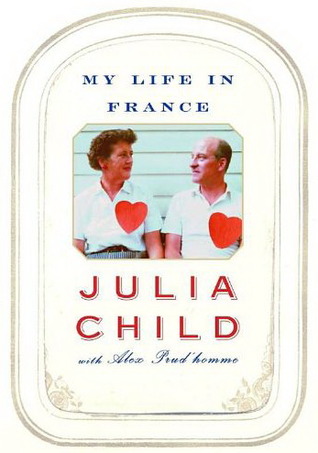 In her own words, here is the captivating story of Julia Child's years in France, where she fell in love with French food and found 'her true calling.' Filled with the beautiful black-and-white photographs that her husband Paul loved to take, as well as family snapshots, this memoir is laced with wonderful stories about the French character, particularly in the world of food, and the way of life that Julia embraced so wholeheartedly. Above all, she reveals the kind of spirit and determination, the sheer love of cooking, and the drive to share that with her fellow Americans that made her the extraordinary success she became.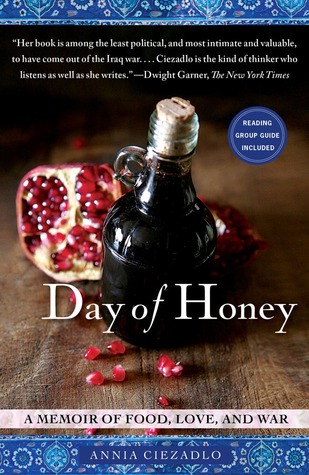 A luminous portrait of life in the Middle East, Day of Honey weaves history, cuisine, and firsthand news reporting into a fearless, intimate exploration of everyday survival. In the fall of 2003 and over the next six years, while living in Baghdad and Beirut, she broke bread with Shiites and Sunnis, warlords and refugees, matriarchs and mullahs. This is her memoir of the hunger for food and friendship—a communion that feeds the soul as much as the body in times of war. Ciezadlo uses food and the rituals of eating to illuminate a vibrant Middle East that most Americans never see. Also, Ciezadlo's Lebanese mother-in-law teaches her to cook rare family recipes—which are included in a mouthwatering appendix of Middle Eastern comfort food.

Share the unsurpassed pleasures of discovering, cooking, and eating good, simple food with this beloved book. Equal parts cookbook and memoir, Laurie Colwin's "Home Cooking" combines her insightful, good-humored writing style with her lifelong passion for wonderful cuisine in essays such as "Alone in the Kitchen with an Eggplant," "Repulsive Dinners: A Memoir," and "Stuffed Breast of Veal: A Bad Idea." "Home Cooking" is truly a feast for body and soul.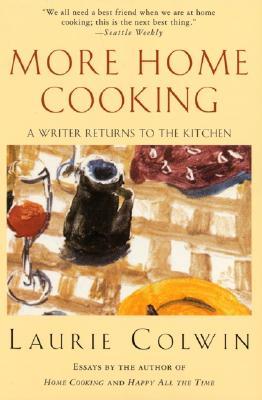 More Home Cooking, like its predecessor, Home Cooking, is an expression of Laurie Colwin's lifelong passion for cuisine. In this delightful mix of recipes, advice, and anecdotes, she writes about often overlooked food items such as beets, pears, black beans, and chutney. With down-to-earth charm and wit, Colwin also discusses the many pleasures and problems of cooking at home in essays such as "Desserts That Quiver," "Turkey Angst," and "Catering on One Dollar a Head."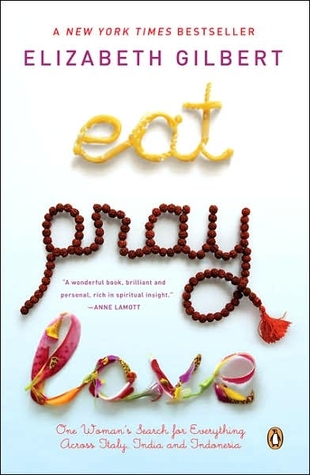 In her early thirties, Elizabeth Gilbert had everything a modern American woman was supposed to want–husband, country home, successful career–but instead of feeling happy and fulfilled, she felt consumed by panic and confusion. Following a divorce and a crushing depression, Gilbert set out to examine three different aspects of her nature, set against the backdrop of three different cultures: pleasure in Italy, devotion in India, and on the Indonesian island of Bali, a balance between worldly enjoyment and divine transcendence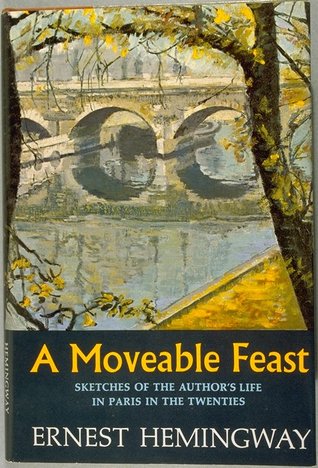 Begun in the autumn of 1957 and published posthumously in 1964, Ernest Hemingway's A Moveable Feast captures what it meant to be young and poor and writing in Paris during the 1920s. Among these small, reflective sketches are unforgettable encounters with the members of Hemingway's slightly rag-tag circle of artists and writers, some also fated to achieve fame and glory, others to fall into obscurity. Here, too, is an evocation of the Paris that Hemingway knew as a young man – a map drawn in his distinct prose of the streets and cafes and bookshops.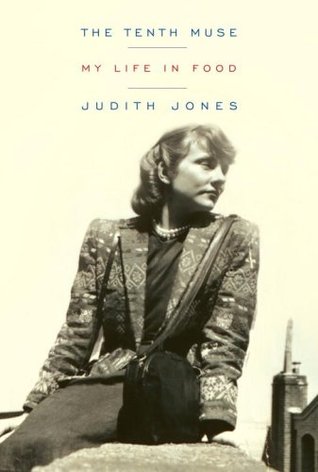 From the legendary editor who helped shape modern cookbook publishing–one of the food world's most admired figures–an evocative and inspiring memoir. Living in Paris after World War II, Judith Jones broke free of the bland American food she had been raised on and reveled in everyday French culinary delights.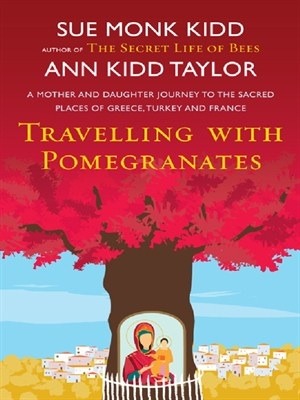 Sue Monk Kidd has touched millions of readers with her novels The Secret Life of Bees and The Mermaid Chair and with her acclaimed nonfiction. In this intimate dual memoir, she and her daughter, Ann, offer distinct perspectives as a fifty-something and a twenty-something, each on a quest to redefine herself and to rediscover each other. Between 1998 and 2000, Sue and Ann travel throughout Greece and France eating, bonding, and exploring together.
Frances Mayes, Under the Tuscan Sun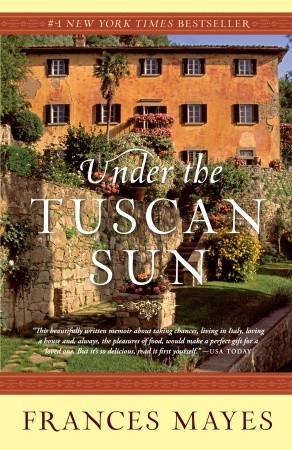 Frances Mayes—widely published poet, gourmet cook, and travel writer—opens the door to a wondrous new world when she buys and restores an abandoned villa in the spectacular Tuscan countryside. She brings the reader along as she discovers the beauty and simplicity of life in Italy and creates dozens of delicious seasonal recipes from her traditional kitchen and simple garden, all included in the book. Doing for Tuscany what M.F.K. Fisher and Peter Mayle did for Provence, Mayes writes about the tastes and pleasures of a foreign country with gusto and passion.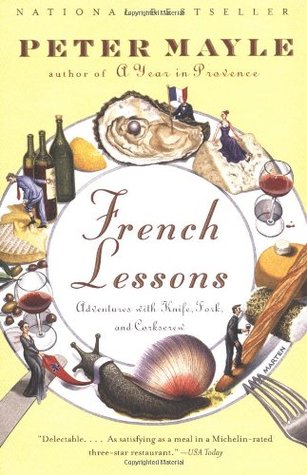 Peter Mayle, francophile phenomenon and author of A Year in Provence, brings another delightful (and delicious) account of the good life, this time exploring the gustatory pleasures to be found throughout France. Mayle shows us just how contagious the French enthusiasm for food can be. We visit the Foire aux Escargots. We attend a truly French marathon, where the beverage of choice is Chteau Lafite-Rothschild rather than Gatorade. We search out the most pungent cheese in France, and eavesdrop on a heated debate on the perfect way to prepare an omelet.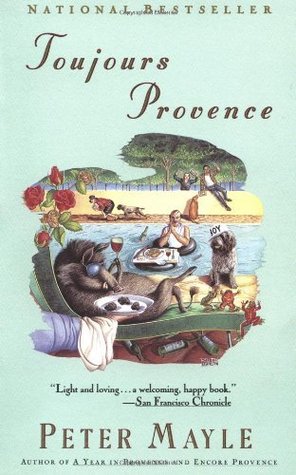 Taking up where his beloved A Year in Provence leaves off, Peter Mayle offers us another funny, beautifully (and deliciously) evocative book about life in Provence. With tales only one who lives there could know—of finding gold coins while digging in the garden, of indulging in sumptuous feasts at truck stops. Toujours Provence is a heart-warming portrait of a place where, if you can't quite "get away from it all," you can surely have a very good time trying.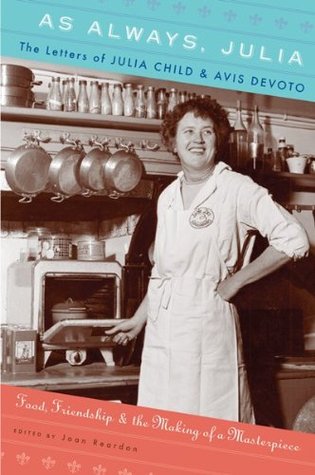 Julia Child is known around the world by her first name alone. But despite that familiarity, how much do we really know of the inner Julia? Now more than 200 letters exchanged between Julia and Avis DeVoto, her friend and unofficial literary agent, open the window on Julia's deepest thoughts and feelings. This riveting correspondence chronicles the blossoming of a unique and lifelong friendship between the two women and the turbulent process of Julia's creation of Mastering the Art of French Cooking, one of the most influential cookbooks ever written.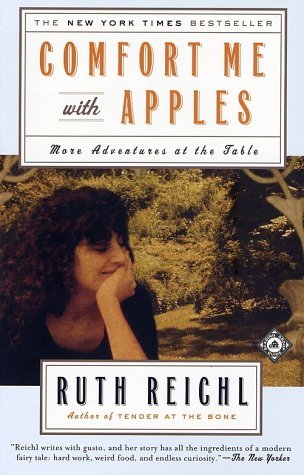 Comfort Me with Apples picks up Ruth Reichl's story, the future editor-in-chief of Gourmet Magazine, in 1978, when she puts down her chef's toque and embarks on a career as a restaurant critic. Her pursuit of good food and good company leads her to New York and China, France and Los Angeles, and her stories of cooking and dining with world-famous chefs range from the madcap to the sublime.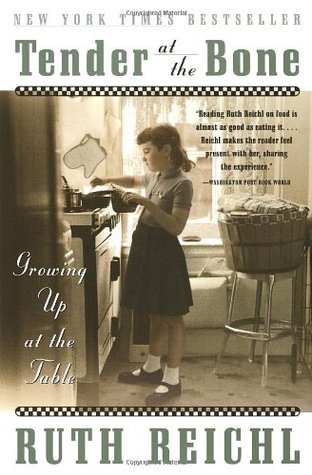 At an early age, Ruth Reichl, the future editor-in-chief of Gourmet Magazine, discovered that "food could be a way of making sense of the world. . . . If you watched people as they ate, you could find out who they were." Her deliciously crafted memoir, Tender at the Bone, is the story of a life determined, enhanced, and defined in equal measure by a passion for food, unforgettable people, and the love of tales well told.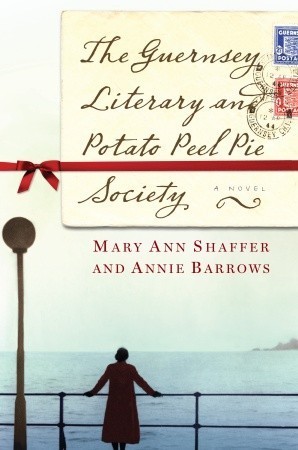 The Guernsey Literary and Potato Peel Pie Society—born as a spur-of-the-moment alibi when its members were discovered breaking curfew by the Germans occupying their island—boasts a charming, funny, deeply human cast of characters, from pig farmers to phrenologists, literature lovers all. Written with warmth and humor as a series of letters, this novel is a celebration of the written word in all its guises, and of finding connection in the most surprising ways.