My absolute favorite holiday is in just a few days. We are flying back home to my parents in California and I'm looking forward to cooking with my mom some tried and true recipes and a few new ones and having all four of us around the table together. I hope you all find things to be grateful for this time of year. With all the sadness happening around the world in the last couple weeks, I felt inspired to make this uplifting video about Overcoming to cheer us all up: Youtube Video: Hope
Here are my TOP THANKSGIVING RECIPES AND TIPS:
Tip #1: Don't serve a large lunch or lots of cheeses beforehand because it fills everyone up too much. Keep it light such as soup and salad or one type of harder cheese with fruit and crackers so that people aren't piling on hunks of soft brie which is very filling.
Tip #2: Don't worry about an appetizer course at dinner. The main event is the turkey and all the trimmings so stick to that to keep things simple.
Tip #3: Don't burn the turkey! We cover ours loosely with foil about an hour into cooking but  it varies turkey to turkey. Depending on how brown and crispy the skin is getting we will take it on and off and don't forget to wrap the tips of the wings with foil too so they don't just burn up. And BASTE, BASTE, BASTE.
Tip #4: Wine with dinner-Don't stress out. The more I read the more I see that like roast chicken, roast turkey pairs well with a lot of different wines. The most recommended by sommeliers and wine magazines seem to be a Pinot Noir or low-alcohol content Zinfandel (reds from California) or Riesling (white from Germany).

The BEST Turkey recipe for moist meat & crispy skin: McCormick's Sage-Rubbed Turkey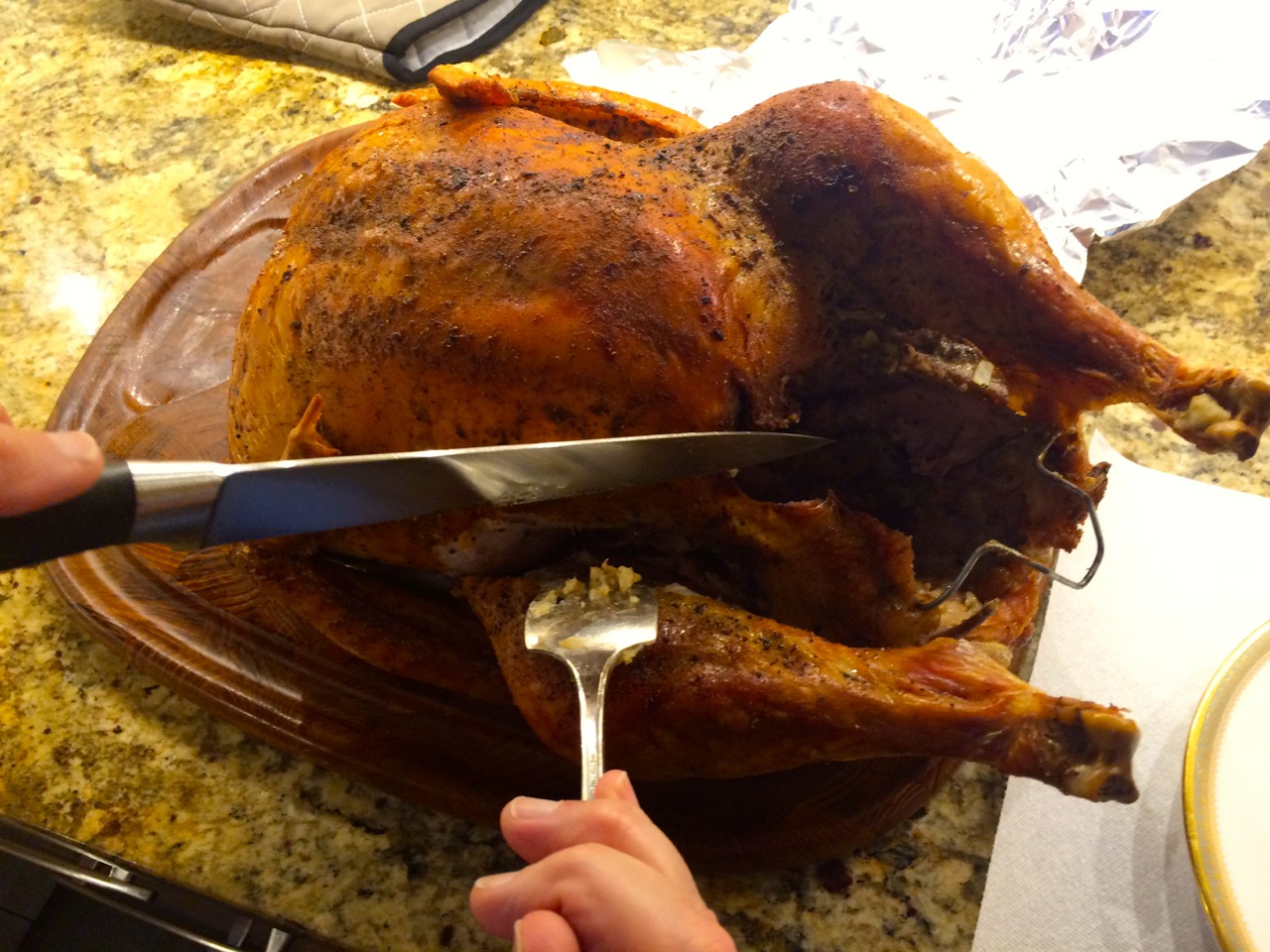 Gravy: Barefoot Contessa's Make-Ahead Gravy: (Make ahead, add turkey drippings and reheat, done).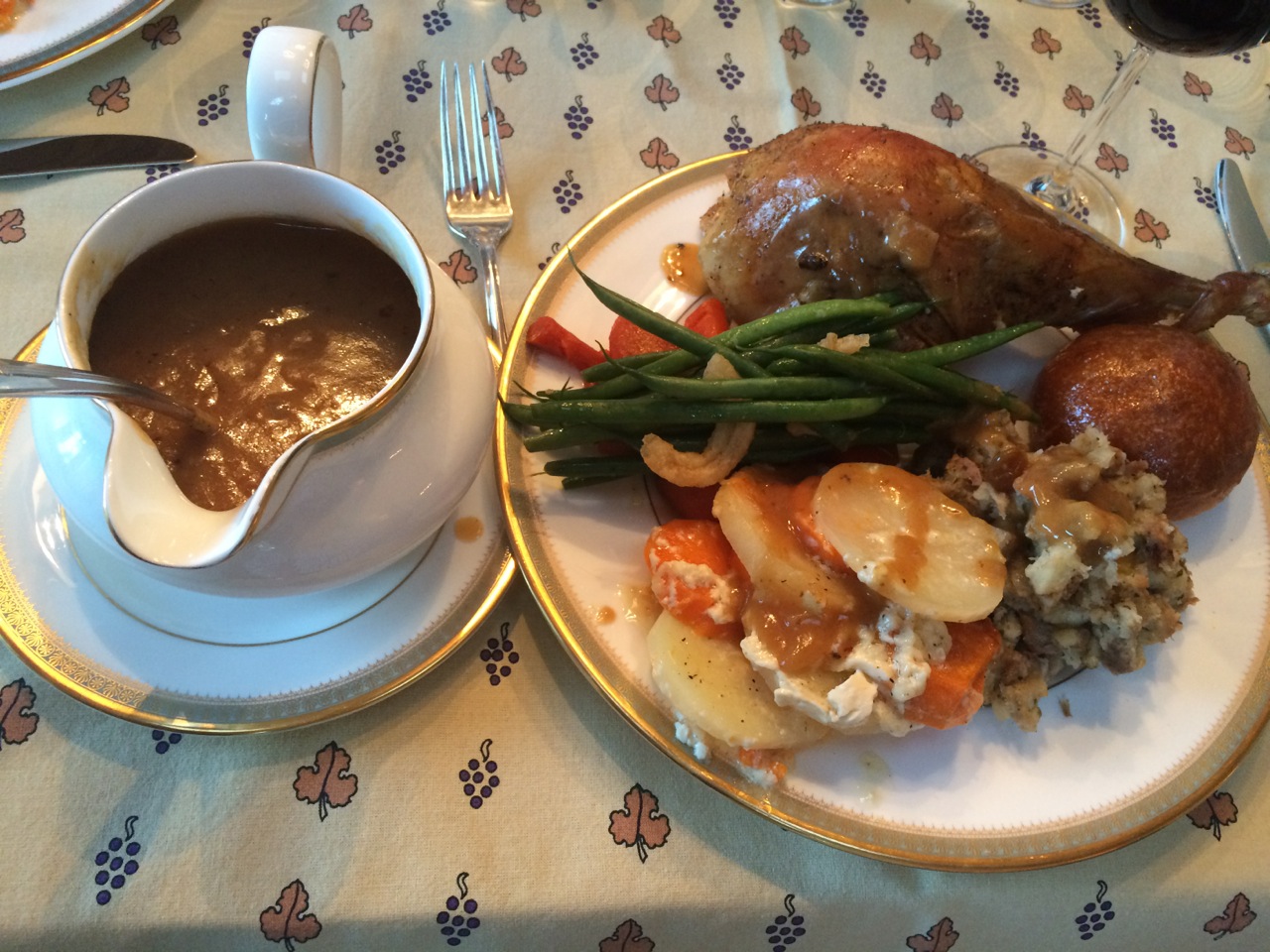 Wild Rice, Sausage and Fennel Stuffing/Side Dish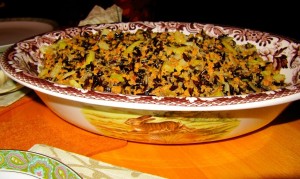 Vegetable Options: Williams-Sonoma's Maple-Glazed Carrots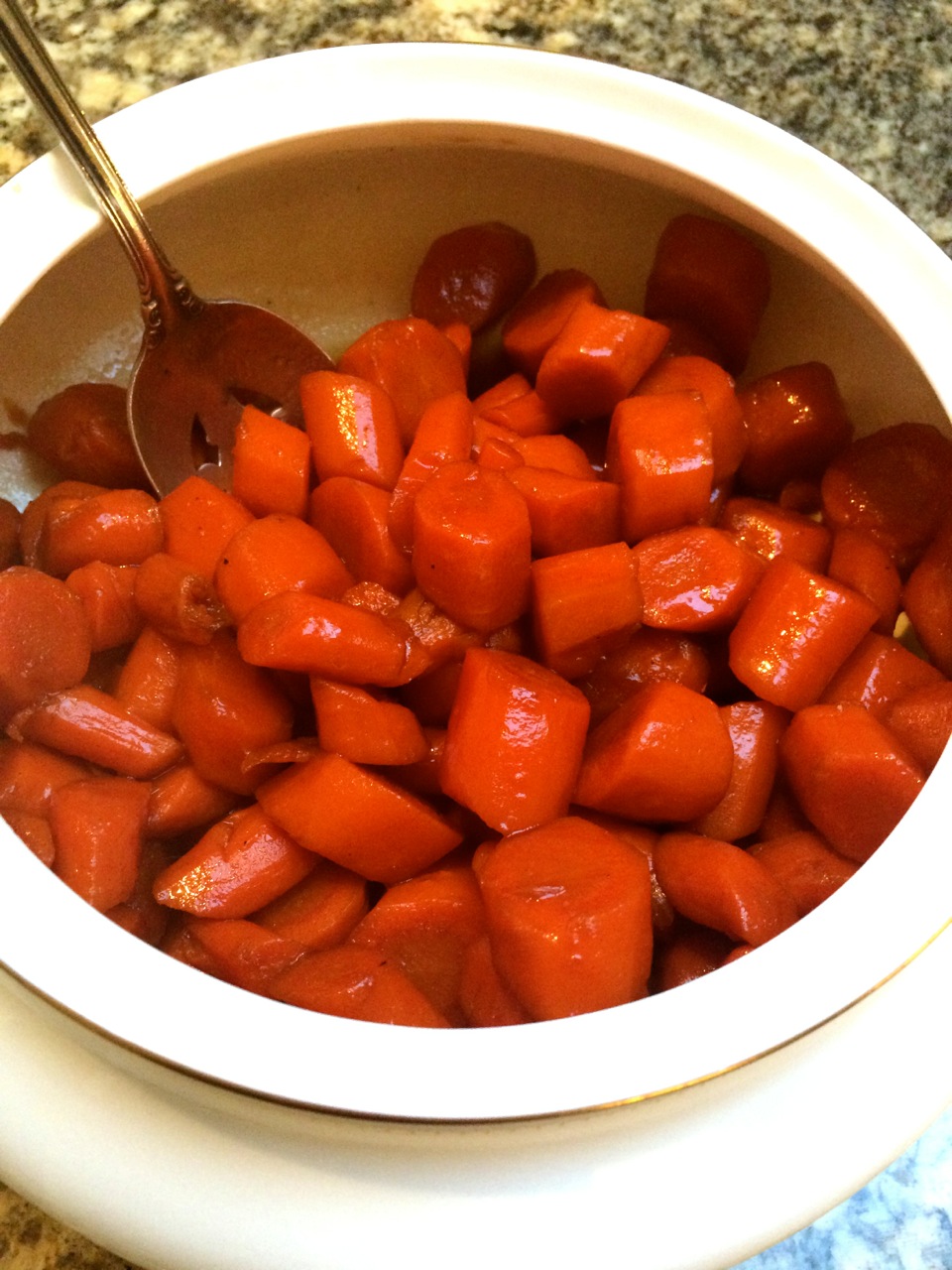 Roasted Squash with Feta and Pomegranate Seeds: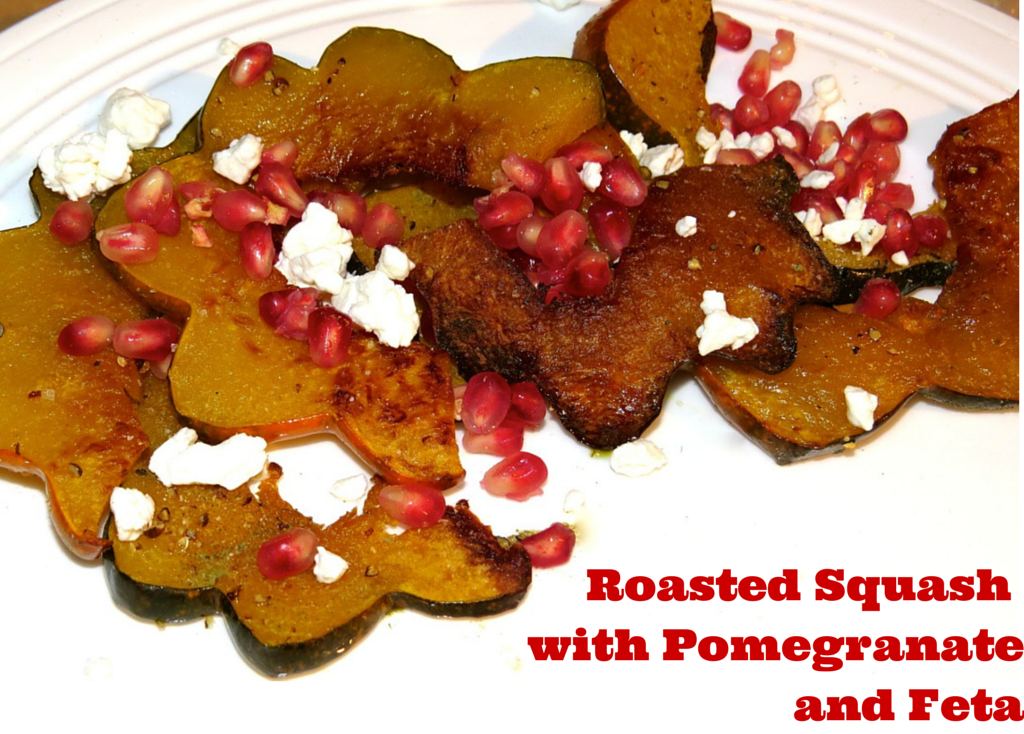 My go-to Thanksgiving potato recipe: Williams-Sonoma's Two-Potato Gratin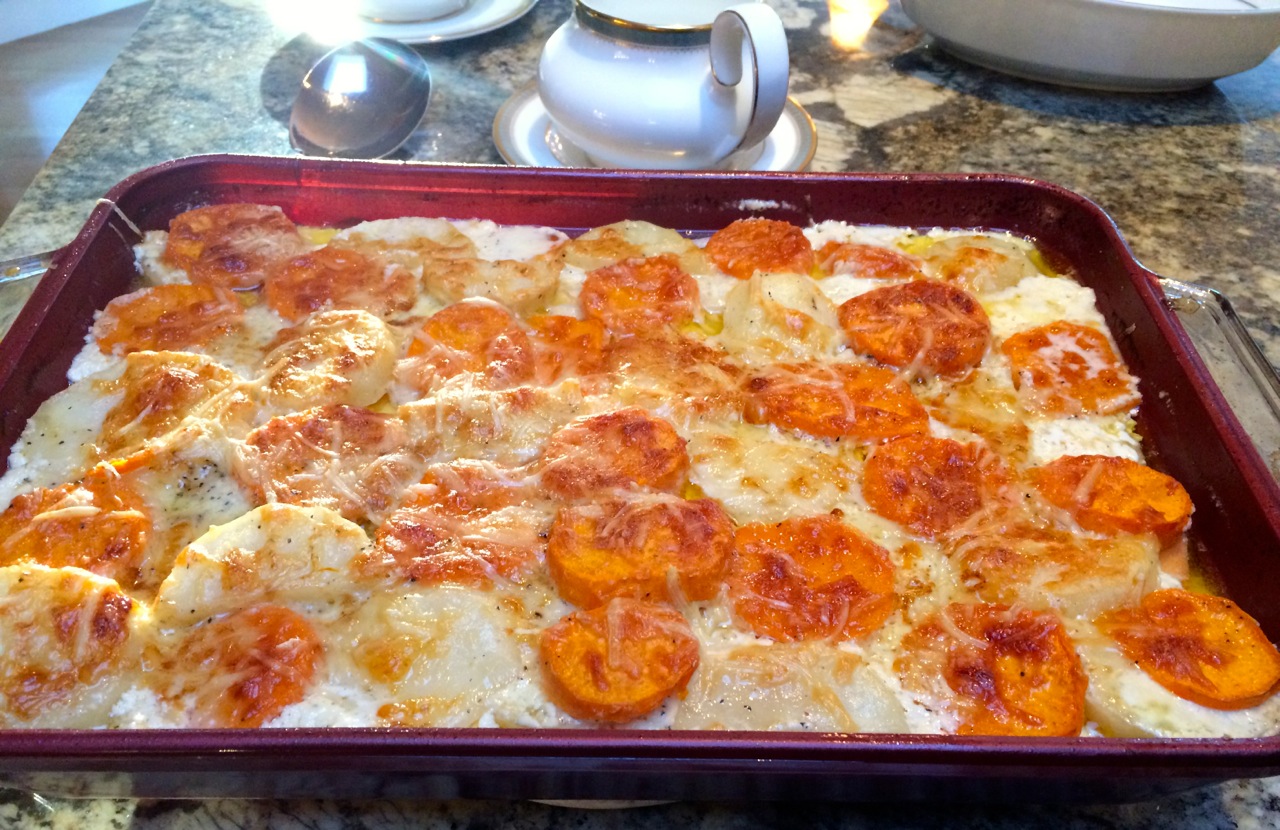 My newest favorite gratin recipe: Bon Appetit's Potato and Celery Root Gratin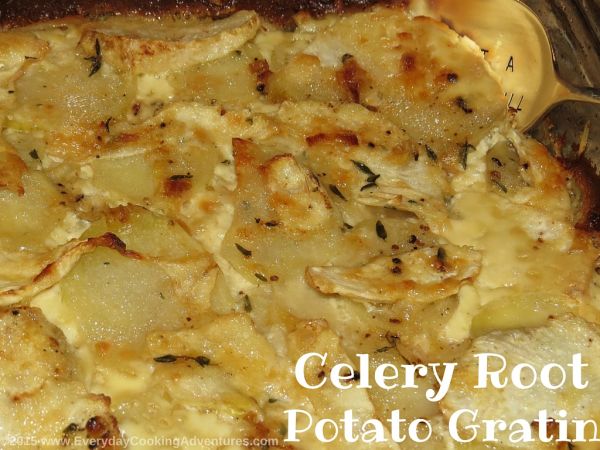 Or Mashed Potatoes anyone? Alton Brown's Creamy Mashed Potatoes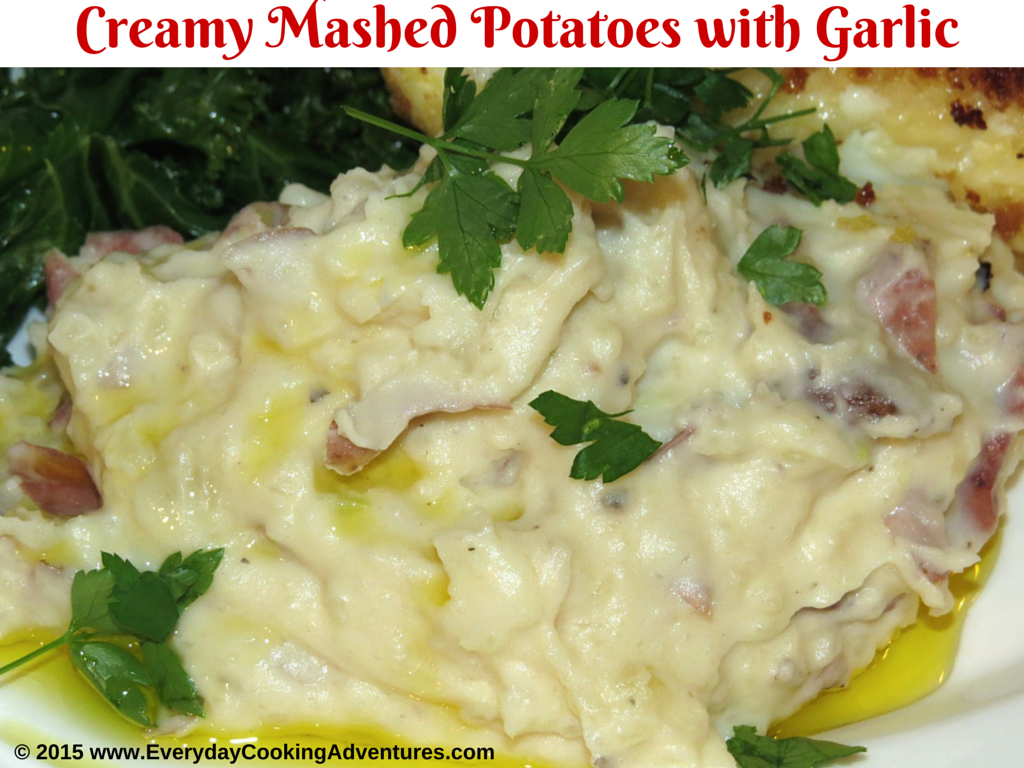 DESSERT: Maybe the best part? Pumpkin and Apple Pie are the classics…
Real Simple's Maple Pumpkin Pie: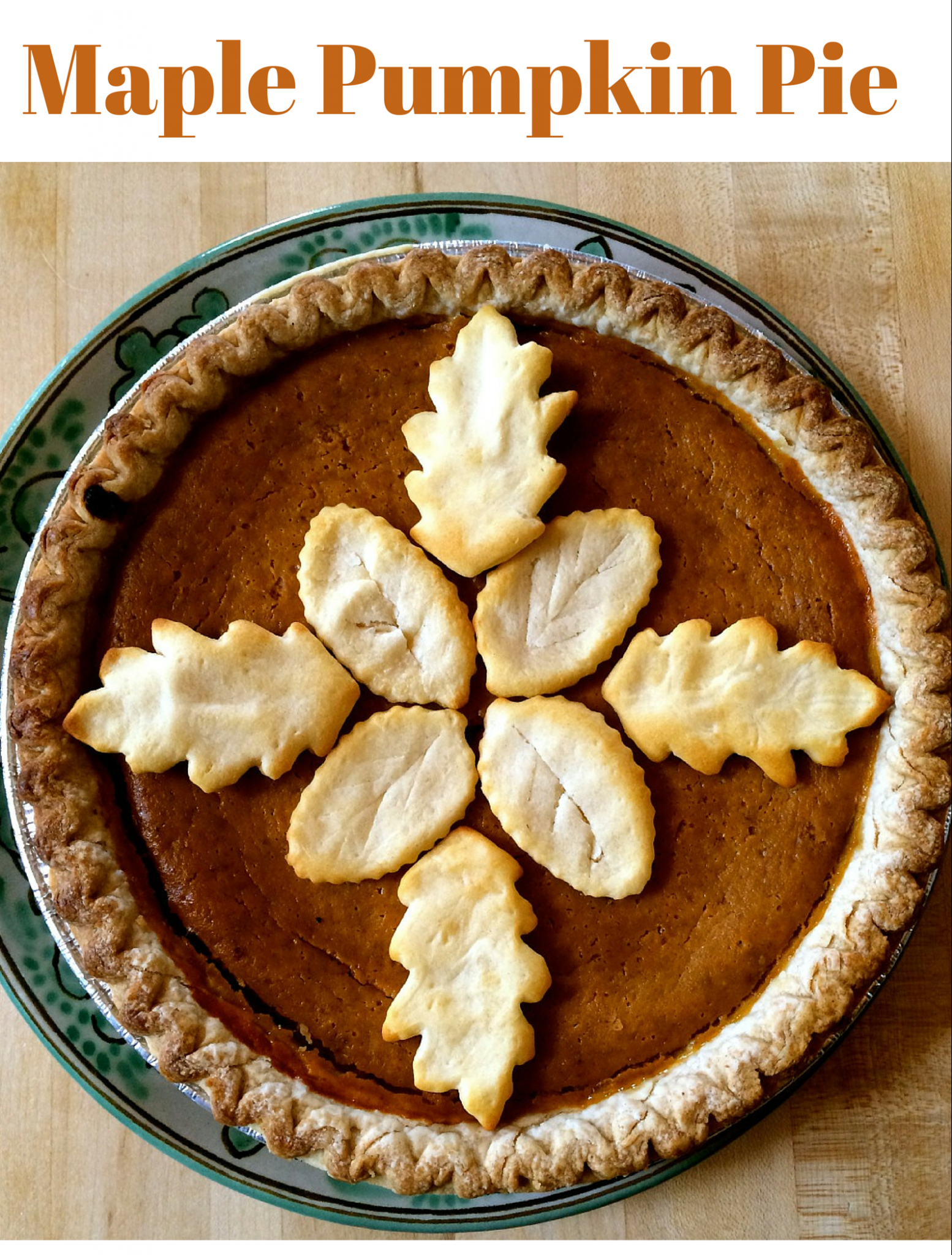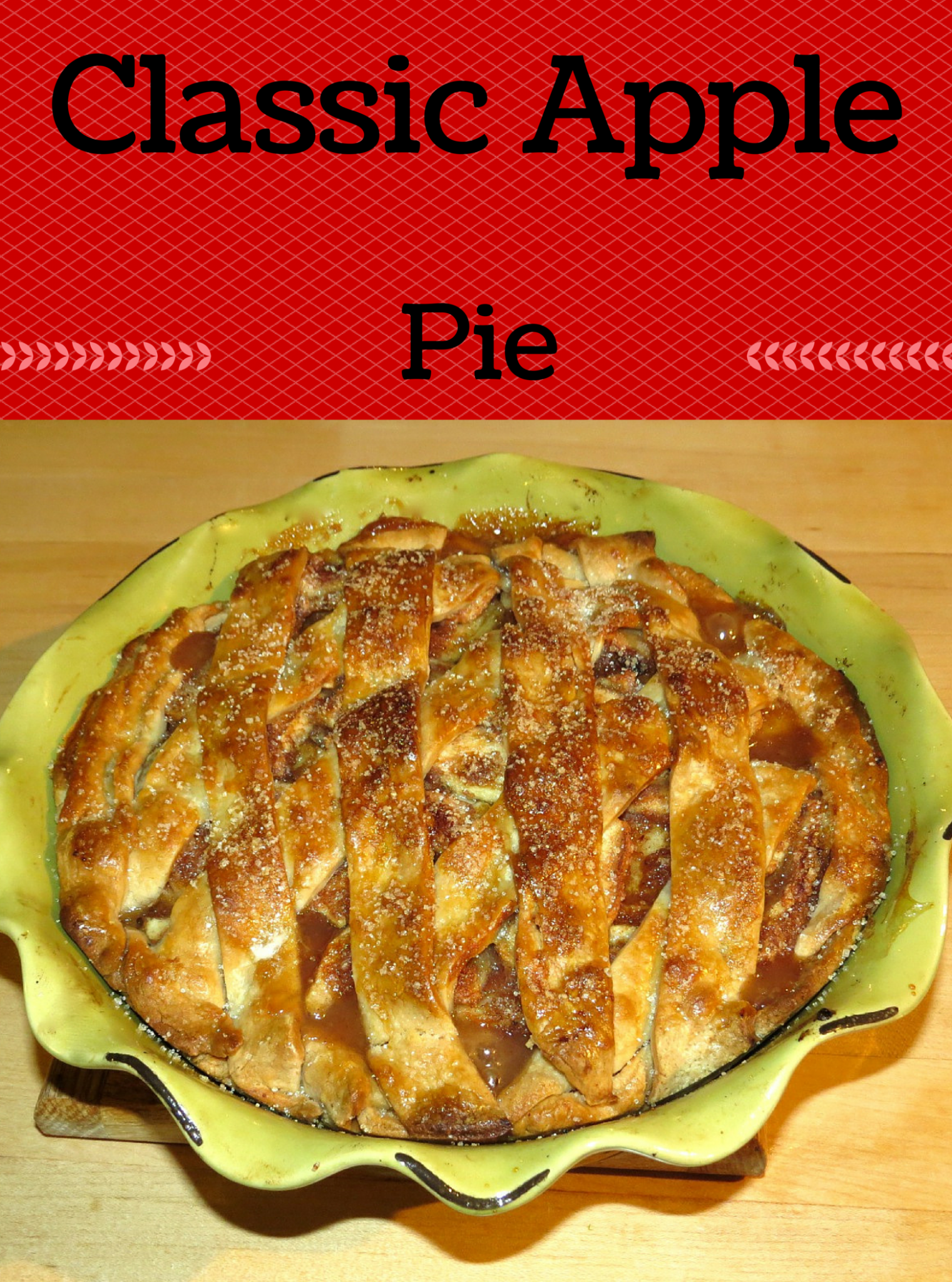 HAPPY THANKSGIVING! GOBBLE GOBBLE!