Easter to me means fresh vegetables and flowers beginning to "spring" up from the ground…seasonal pun intended! This is a collection of some of my favorite Easter and Springtime related recipes perfect for Brunch, Lunch, Dinner, or Dessert. Enjoy them yourself, just the two of you or with all your family and friends.
Martha Stewart's Asparagus Gruyere Tart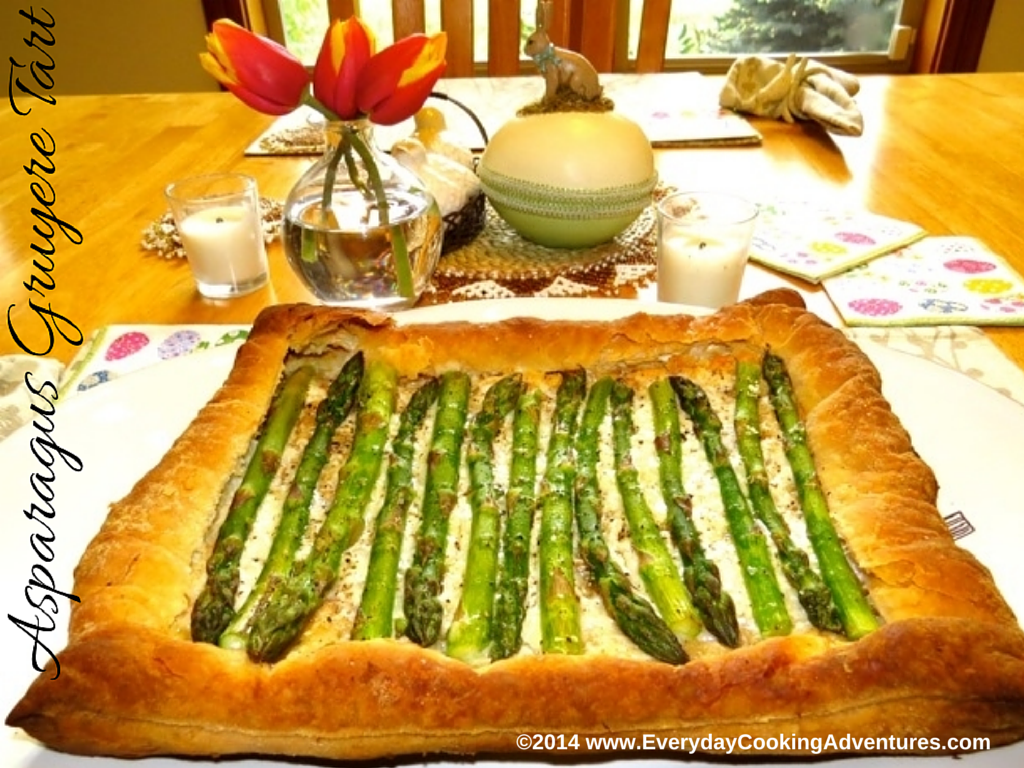 The Main Course: Herb & Mustard Crusted Rack of Lamb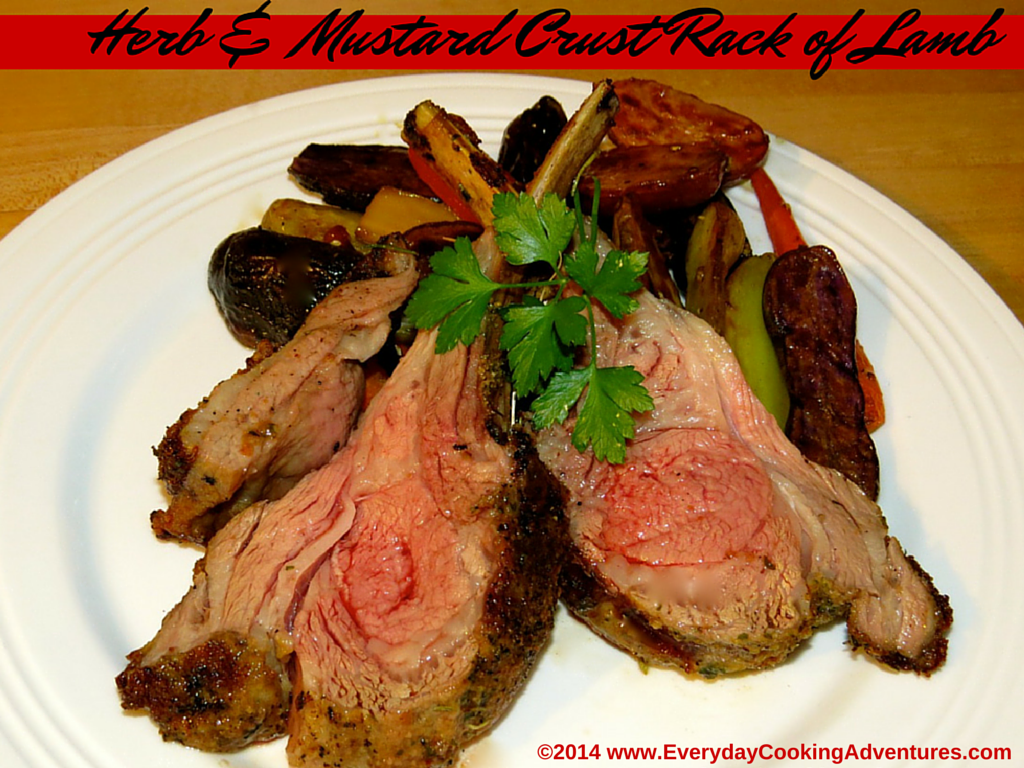 A Great Side Dish: Joanne Weir's Caramelized Fennel, Baby Turnips, and Carrots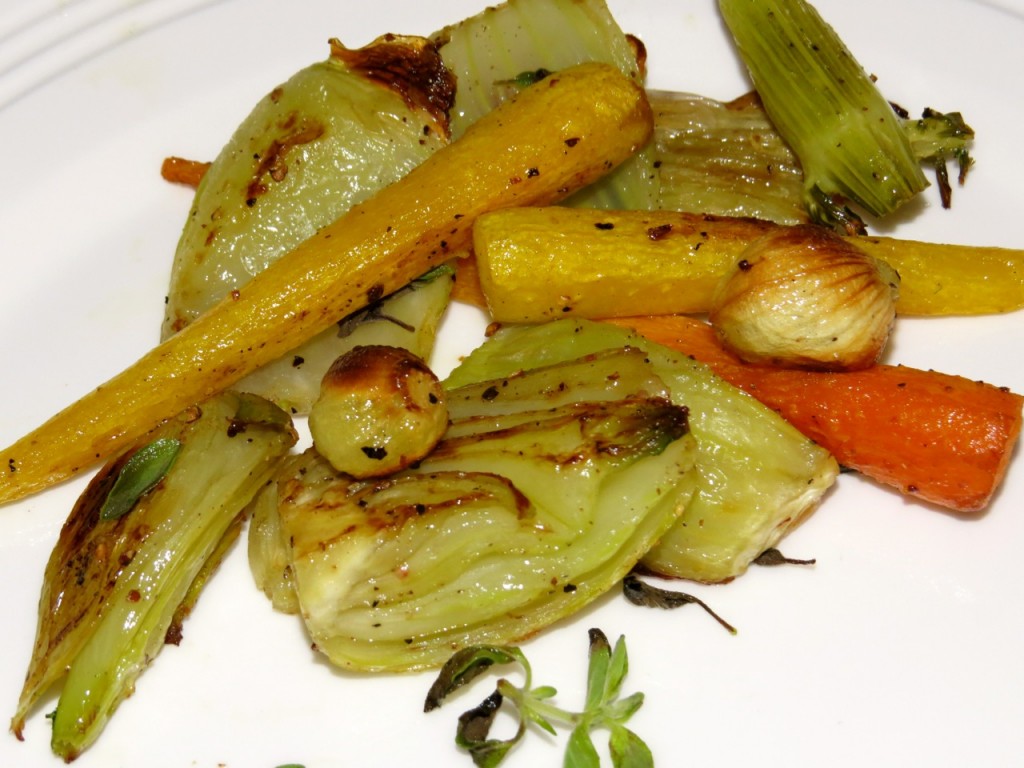 The Quintessential Dessert for Easter? CARROT CAKE!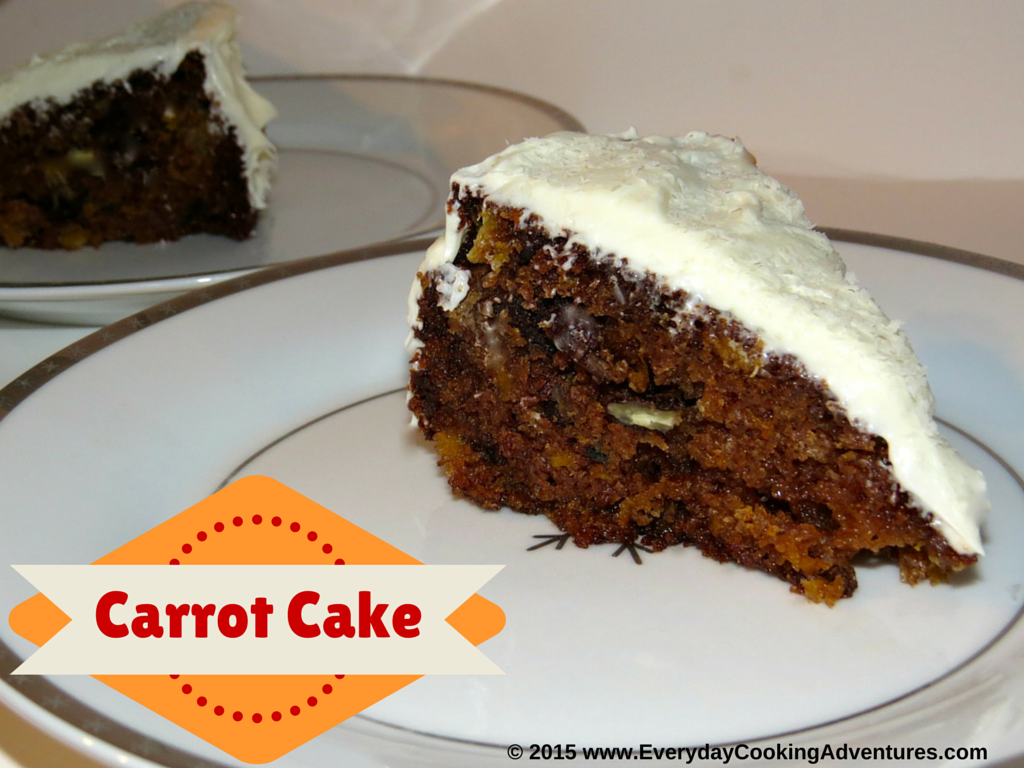 What To Do With That Leftover Ham After Easter?
Pasta with Ham, Asparagus and Kale